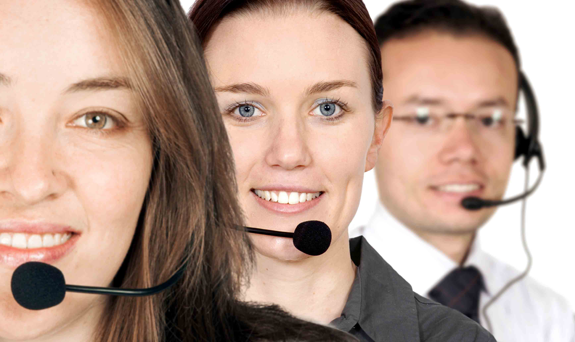 i-Support U: Too often we have wondered how we can help someone else. Whether it is a homeless person asking for money in the middle of the street, or a college student stressing over whether or not he or she fits into society. Become the Source programming, along with its other sub-cores such as TAF, TeamNovism and others, have come together to provide you the best in services in order to remove the burden of donations without compensation. However, for those of you who wish to tithe and set aside 10% of your income weekly for a great cause, we are still here for you. For those of us who work hard for a living and are scrounging around for each penny-saving moment that we can, we have great programs that will reduce your bills and can help you earn an income from your home or your current business.
Because we believe in your success - We will do our best.
Welcome to our support team. We are here to assist you in becoming. Please have your registration number ready.
BecometheSource.com is a volunteer organization. We appreciate your patience, your honesty, and your commitment. Our volunteers are completely committed to assisting you in your journey through life. If you are new to iSupport 2.0, please ensure that you read our-agreement.pdf so that you better understand how we serve the general public.
There are several methods of support provided for our viewers, listeners, and readers.
"When Independence Matters, We Unite!"
Welcome to NCC-6 Support Center! We are the official question/answer and support site for NSA6, NCC6, iNet Community, TAF, BTS, DynexSM, and #ShoppingAnuity by TeamNovism. It sounds like a lot of departments, but each one of our phantom staff members are volunteers of this site and the other sites we host in order for you to find your way through life.
In order to streamline support requests and better serve you, we utilize a support ticket system. Every support request is assigned a unique ticket number which you can use to track the progress and responses online. For your reference, we provide complete archives and history of all your support requests. A valid email address is required to submit a ticket.
Open a New Ticket
Please provide as much detail as possible so we can best assist you. To update a previously submitted ticket, please log in.
Check Ticket Status
We provide archives and history of all your current and past support requests complete with responses.

OPEN A NEW TICKET CHECK TICKET STATUS